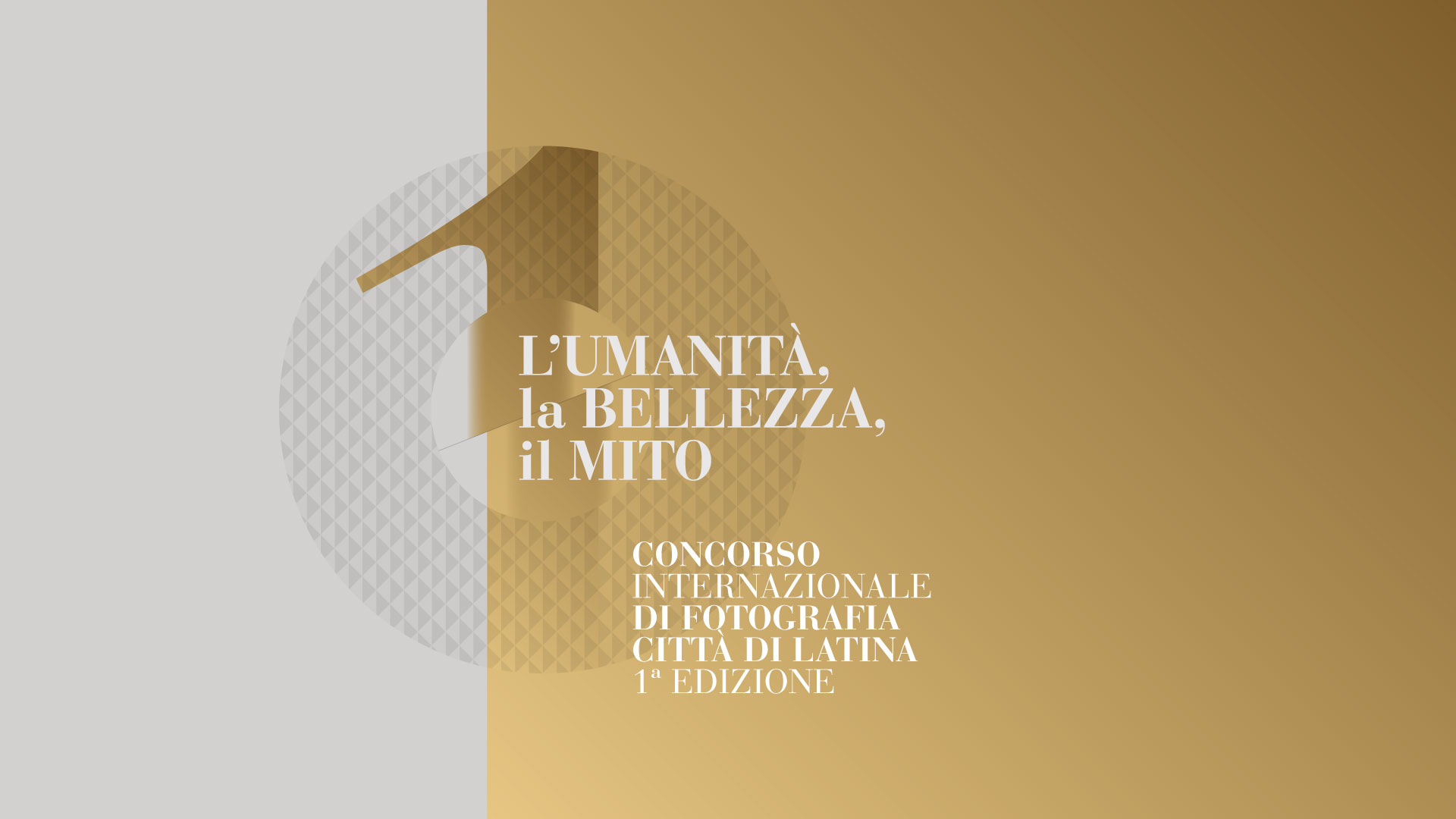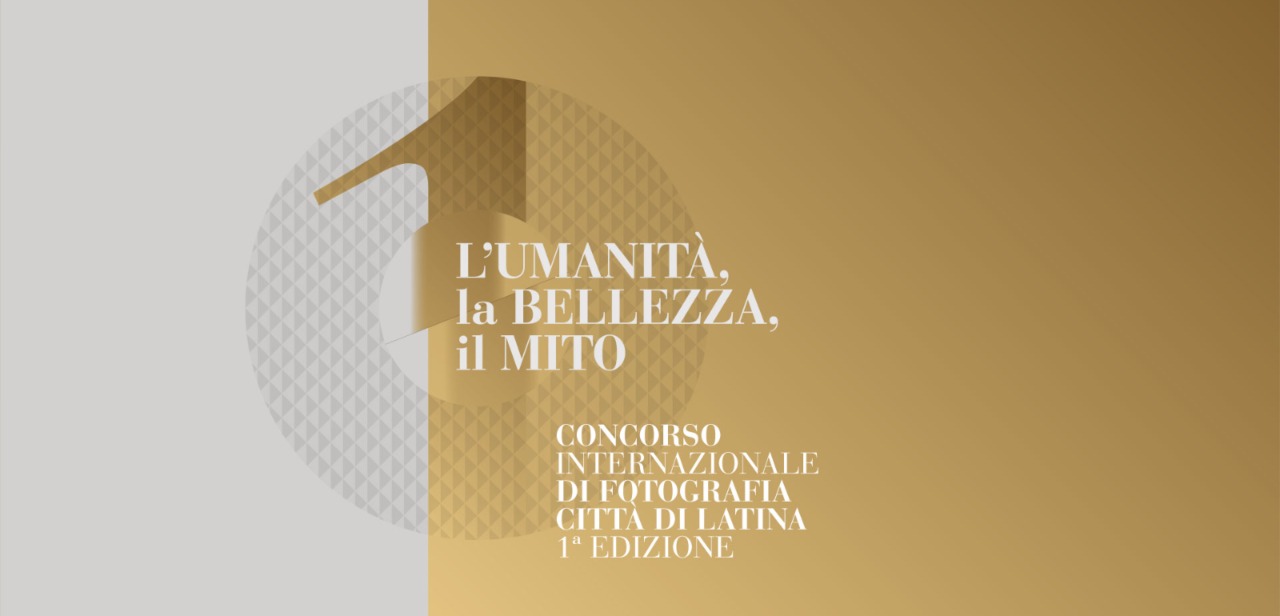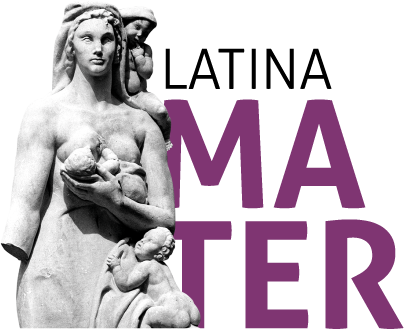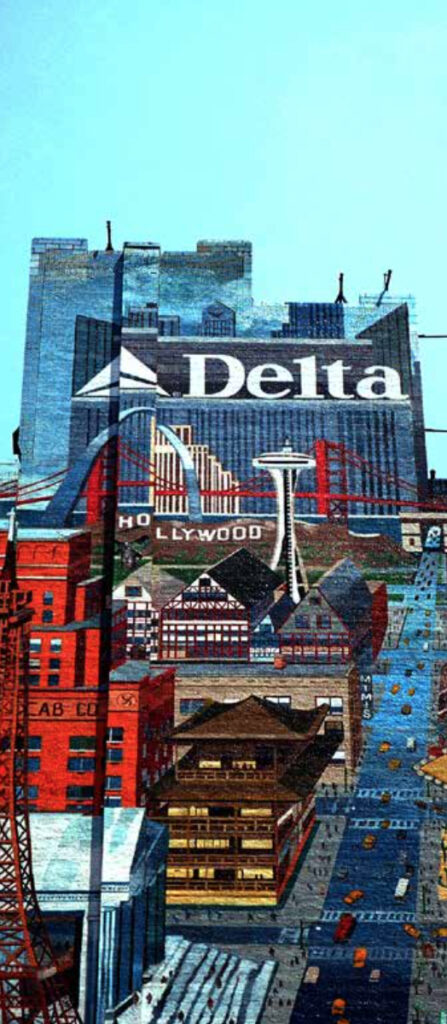 SEZIONE PROFESSIONISTI – PREMI
Siamo convinti che il talento vada giustamente riconosciuto e premiato. Per questo abbiamo deciso di mettere in palio premi per un valore complessivo di Euro 17.500,00.
I vincitori del Concorso potranno ritirare i premi durante la serata della premiazione.
I premi in palio per i primi 3 classificati:
1° classificato: Euro 10.000,00
2° classificato: Euro 5.000,00
3° classificato: Euro 2.500,00
Sono previste menzioni speciali per:
Miglior luce
Miglior composizione
Miglior significato
Premio del pubblico
SECTION FOR PROFESSIONALS – PRIZES
We believe that talent should be fairly recognised and rewarded. That is why we have decided to offer prizes worth a total of € 17,500.00.
The winners of the Competition will be able to collect their prizes during the prize-giving evening.
The prizes up for grabs for the top 3 winners:
1st place: € 10,000.00
2nd place: € 5,000.00
3rd place: € 2,500.00
Special mentions will be awarded to:
Best light

Best composition

Best meaning

Audience award
SEZIONE AMATORI – PREMI
Al vincitore della categoria amatori è riservato un premio speciale: esporre le sue opere in una mostra personale a Latina.
SECTION FOR AMATEURS – PRIZES
A special prize is reserved for the winner of the amateur category: exhibiting his/her works in a personal exhibition in Latina.
Sono previste menzioni speciali per:
Miglior luce
Miglior composizione
Miglior significato
Premio del pubblico
Special mentions will be awarded to:
Best light
Best composition
Best meaning
Audience award
KEEP IN TOUCH
Iscriviti alla newsletter
Subscribe to the Newsletter