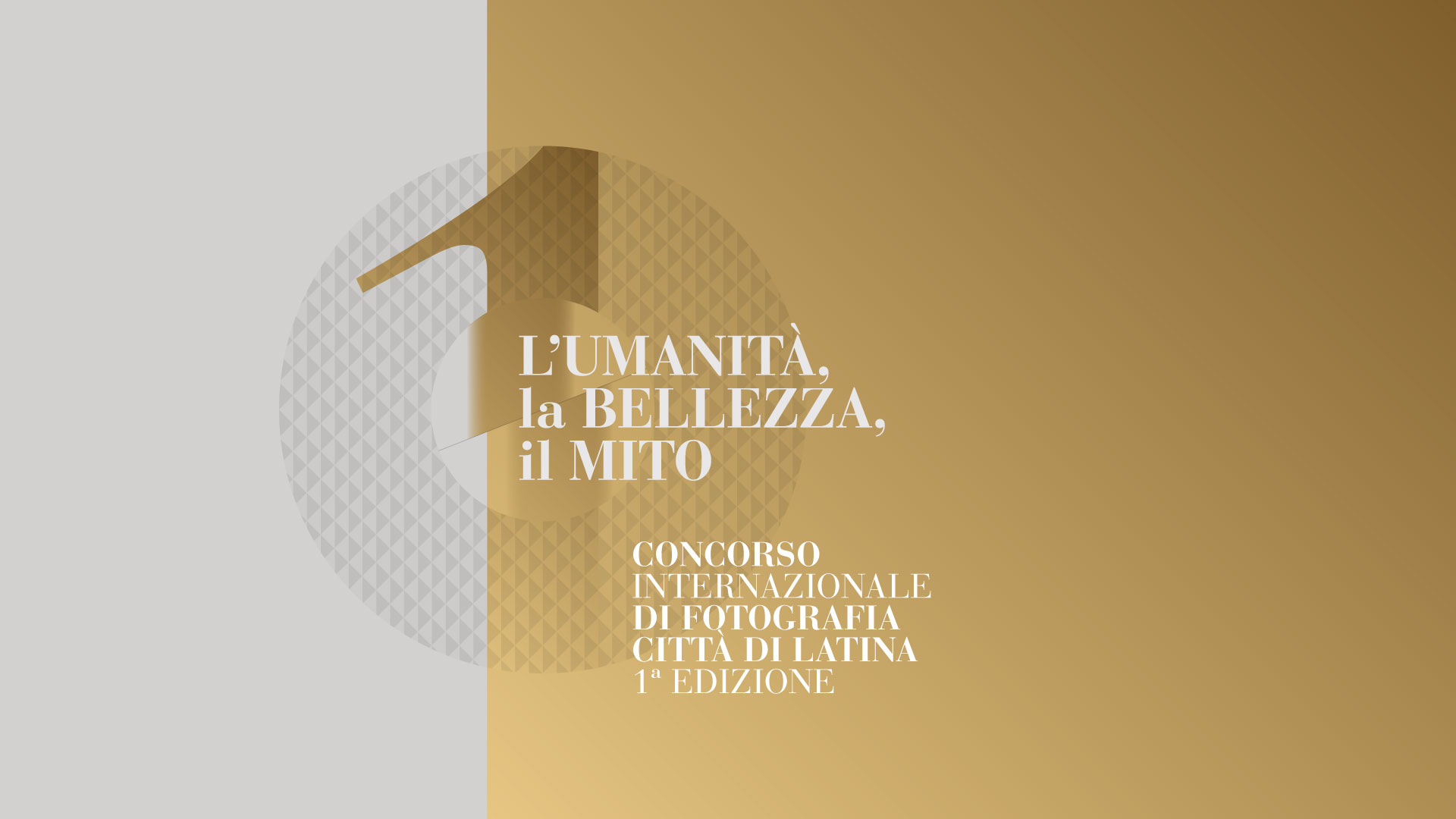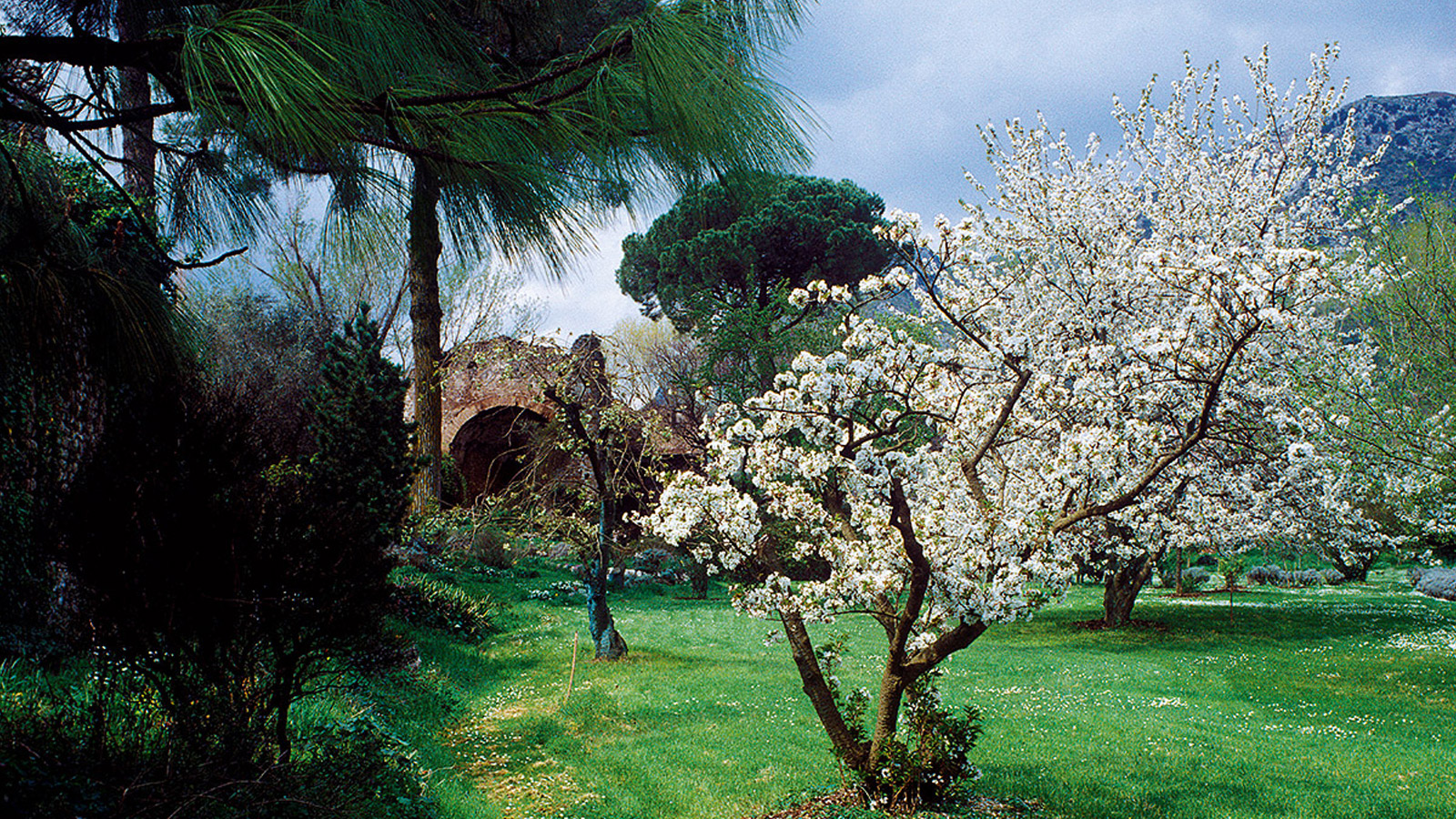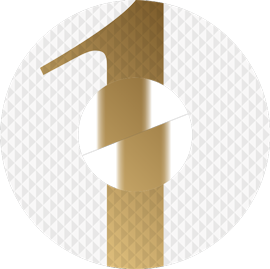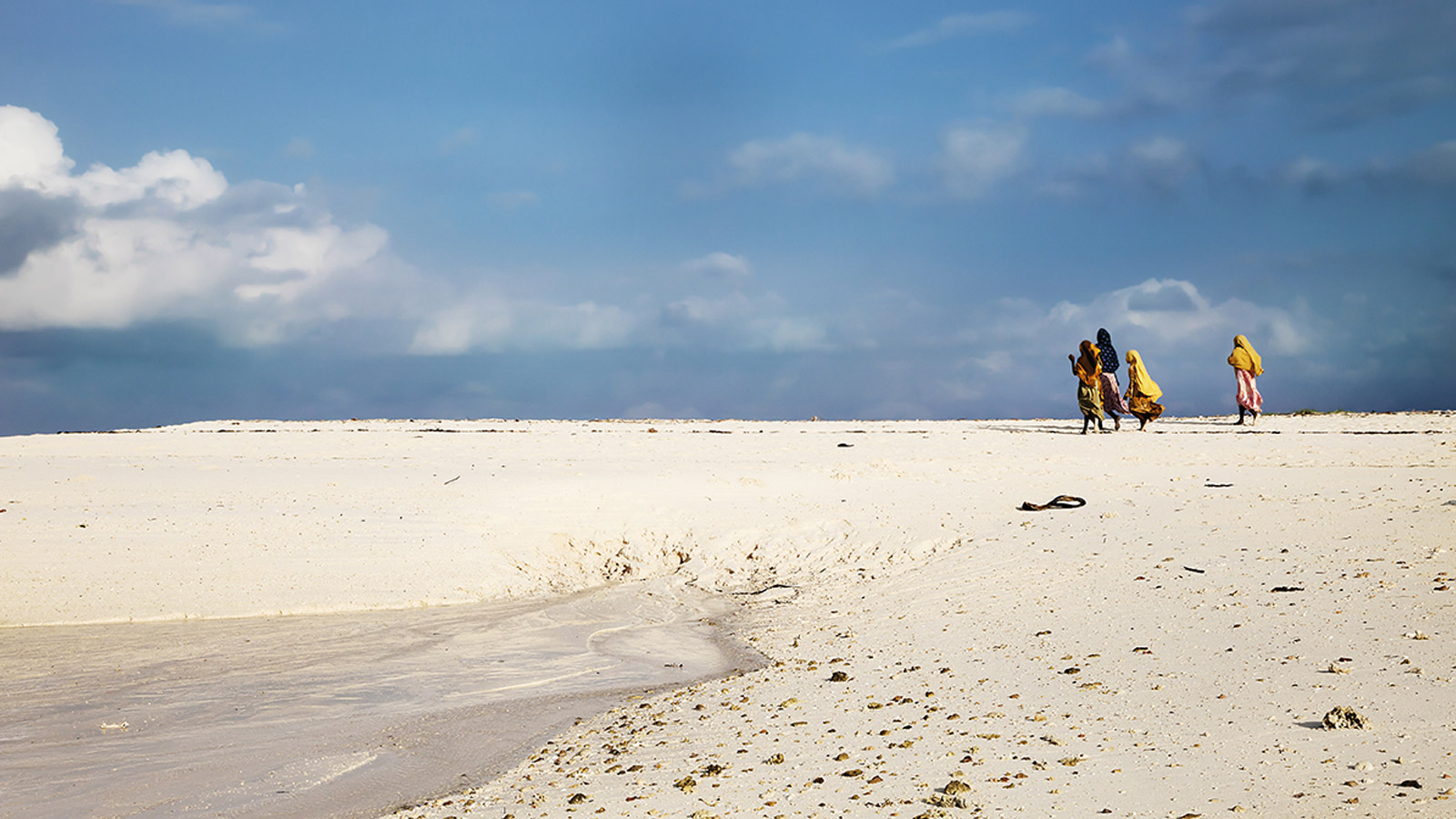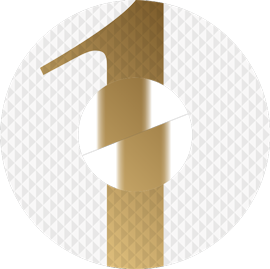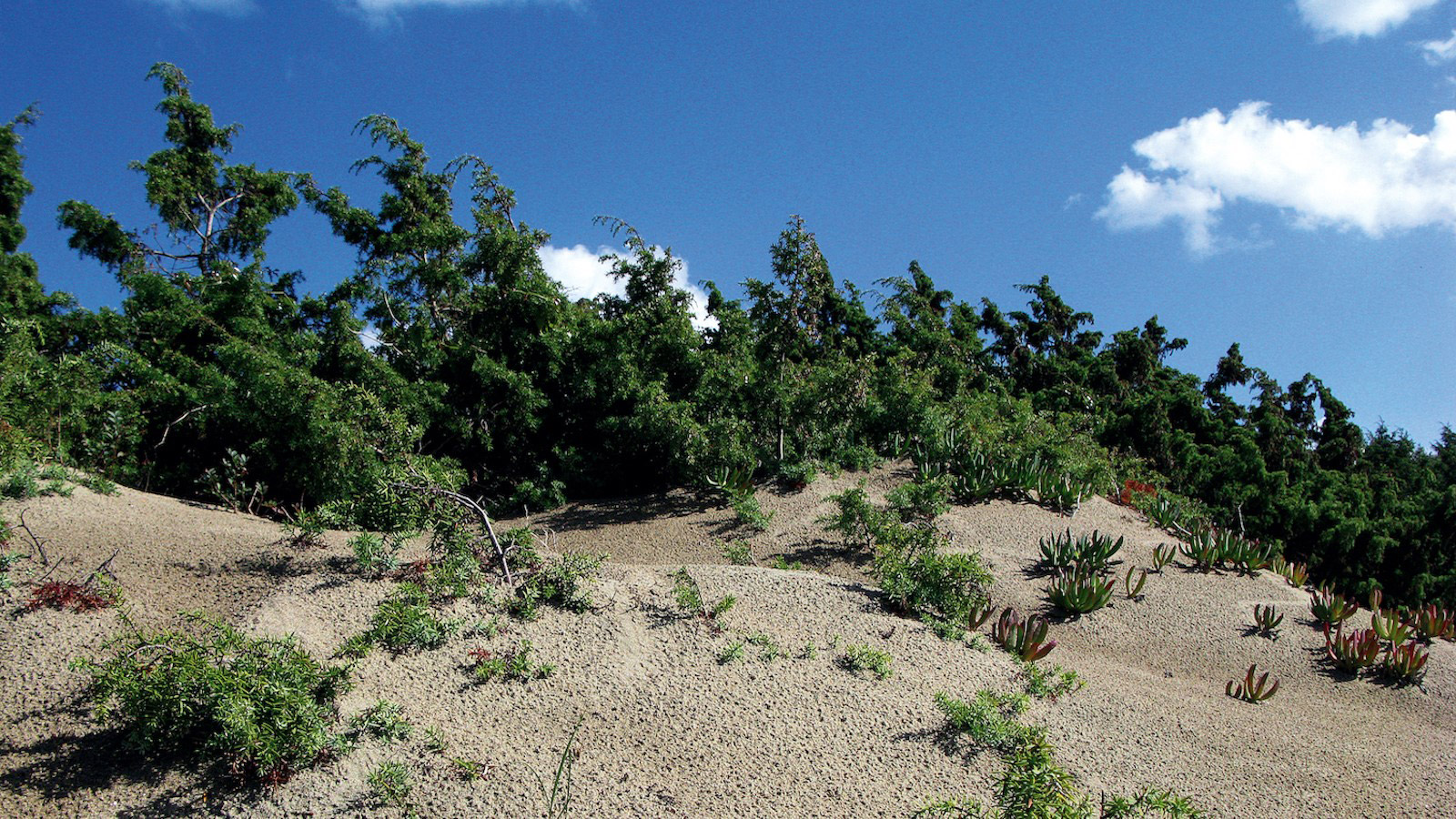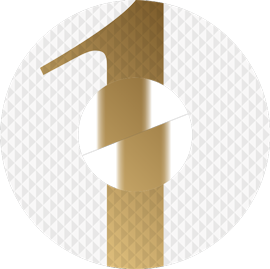 Concorso
Internazionale
di Fotografia
Città di Latina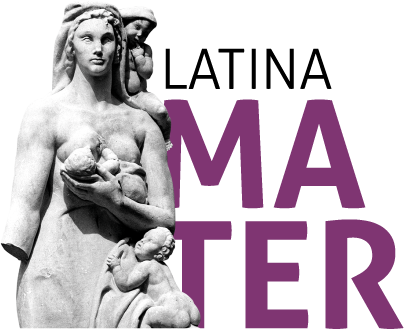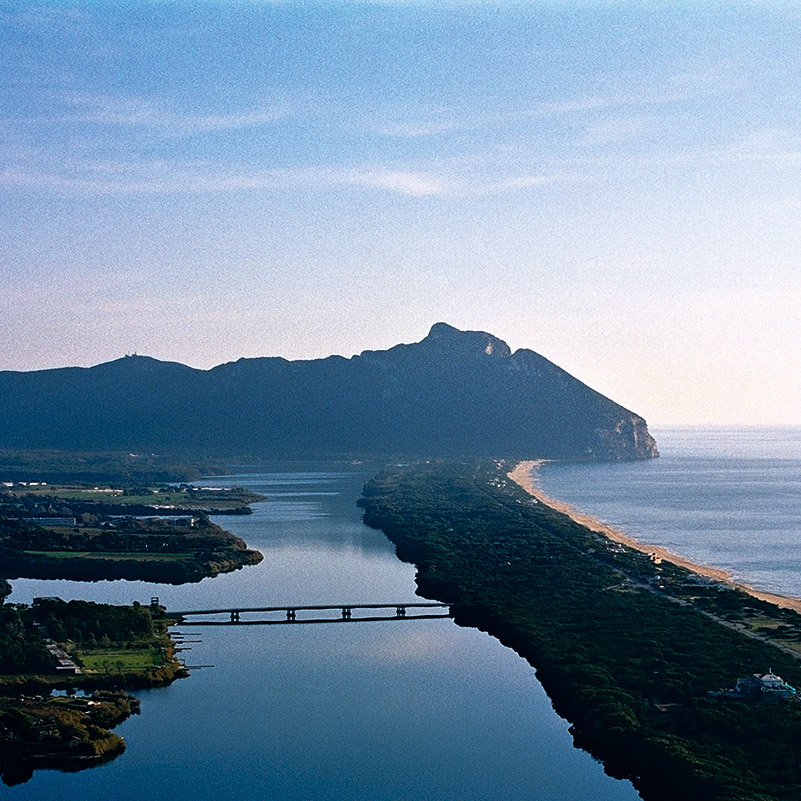 L'idea di promuovere un Concorso Internazionale di Fotografia nasce dall'esigenza di conferire a Latina la dimensione di città nel mondo. Già oggi, mentre ci si ostina ad esercitarsi su vecchie divisioni, a Latina convivono cittadini di almeno 63 nazionalità diverse, osservanti di culti religiosi differenti. Latina è già internazionale, come testimonia la presenza di queste diversità.
The idea of promoting an International Photography Competition has emerged from the necessity to give Latina the dimension of the cosmopolitan city it deserves. While old divisions still persist, citizens of at least 63 different nationalities already coexist in Latina, observing different religious cults. Latina is indeed international, as the presence of this diversity testifies.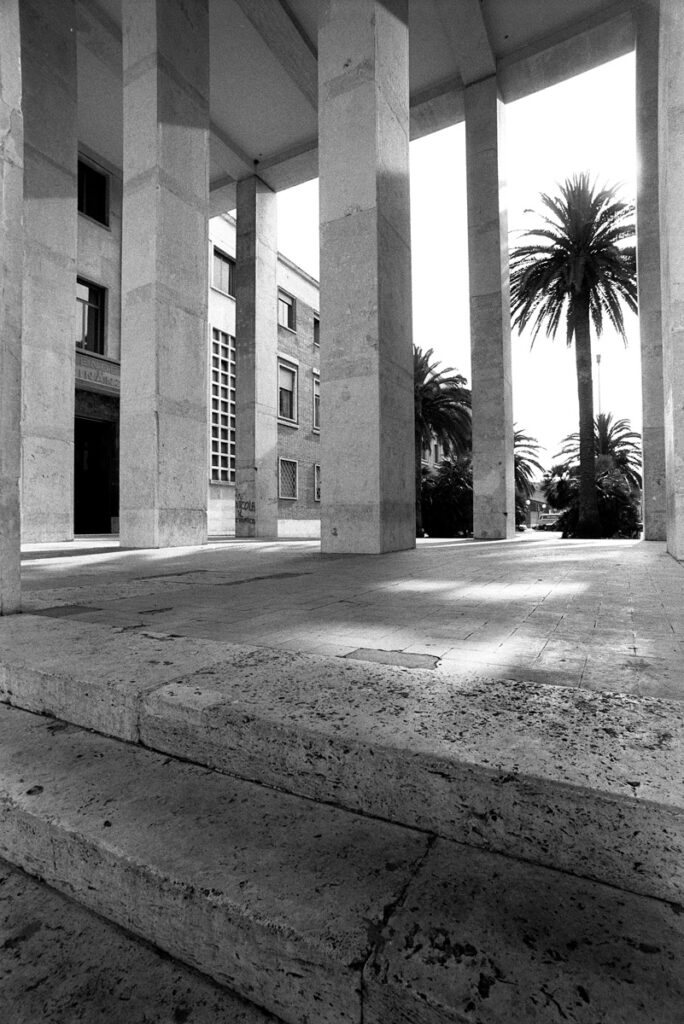 Latina è Roma,
è Kiev, è Parigi,
è Pechino, è Algeri.
Latina è nella storia, non più per le sue origini recenti e peculiari, ma per il suo carattere e la sua vocazione cosmopolita che ne fanno un luogo di assoluta contemporaneità sociale e culturale. Tuttavia questo carattere stenta ad affermarsi al di là dei confini del capoluogo e della provincia pontina, come se i cittadini di Latina e le loro istituzioni non fossero in grado di trasferire all'esterno le coordinate del luogo in cui vivono.
Latina is Rome, Kiev, Paris, Beijing, and Algiers.
Latina is no longer part of history only for its recent and peculiar origins, but for its cosmopolitan character and vocation that make it a place of undeniable social and cultural contemporaneity. However, this nature struggles to be asserted beyond the borders of its territory, as if the citizens of Latina and their institutions were unable to transcend its local features to an international dimension.
Cercare immagini del mondo, farle nostre e restituirle al mondo di cui siamo parte, è l'obiettivo principale di questa iniziativa. Vogliamo far sapere che Latina è Roma, è Kiev, è Parigi, è Pechino, è Algeri.
The main objective of this initiative is to explore the world's images, make them our own and give them back to the global community of which we are a part of. We want to let people know that Latina is Rome, Kiev, Paris, Beijing, and Algiers.
KEEP IN TOUCH
Iscriviti alla Newsletter
Subscribe to the Newsletter